Hi all, I have a de.meet.coop room set up with "Require moderator approval before joining", which makes a small menu appear with the possibility of approving or rejecting guests.
It has happened to me several times in the past that I click "accept" and the person does not join. Today I got confirmation from the other side that they were rejected (captions in Spanish, but you can see 403 error)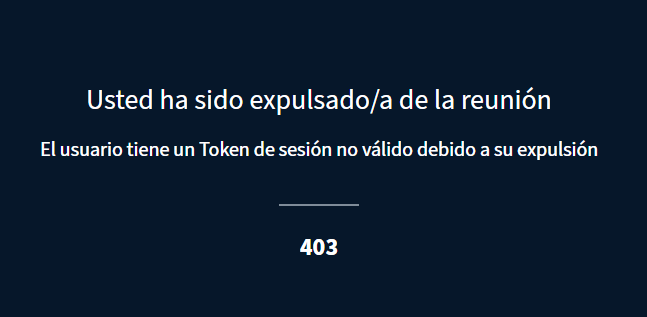 I am 100 % sure that I clicked the correct button, and also this is not the first time it happens.
I will have to deactivate this functionality since otherwise I'm making a bad impression, but wanted to let you know otherwise. Has anyone experienced anything like that before? Is there a way to know what version of Greenlight/BigBlueButton is de.meet.coop running?